Meet the Team
Mtn-Ice group is a family who's entrepreneurial spirits have taken them on countless journeys to invent, manufacture and inspire.
Mtn-Ice is a product of that spirit.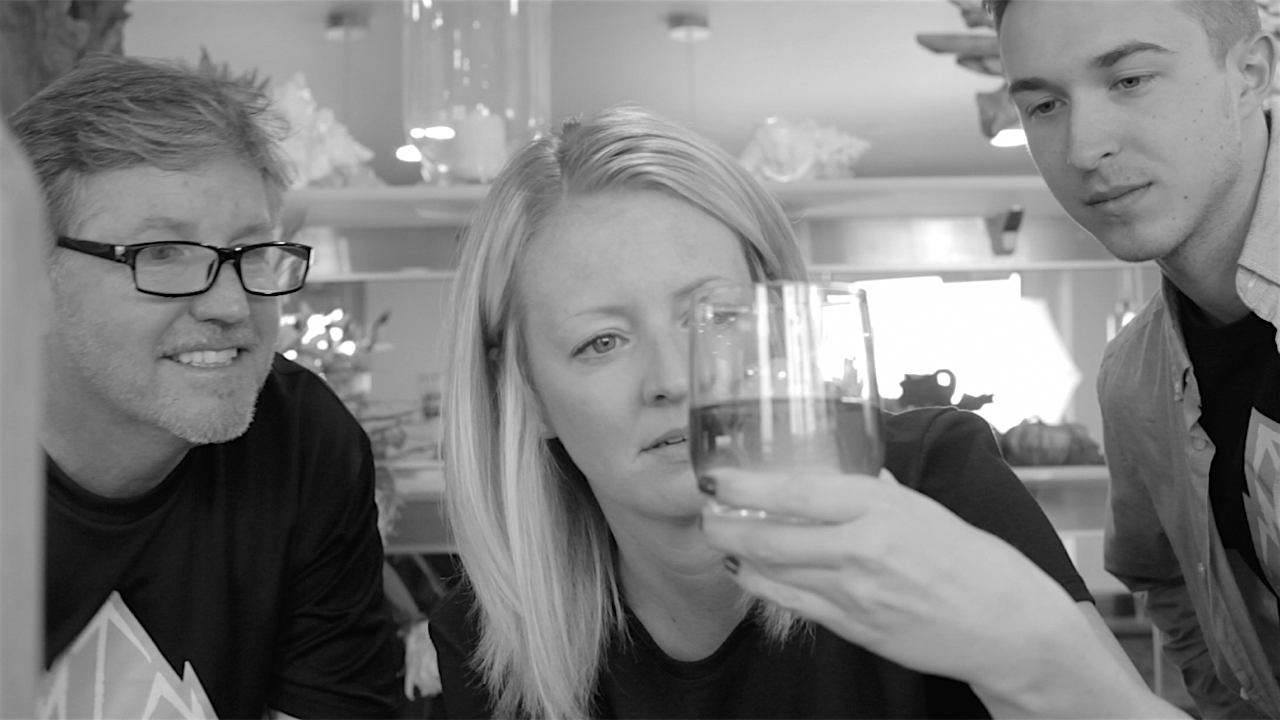 Our Approach
Mountains of the US and from around the world can now be your favorite ice sphere choice.
Our Story
For nearly two years we have been thinking, planning, drawing, and freezing cubes in a variety of ways to learn the latest technology on spheres, clear ice, and our favorite mountains. While we love our clear ice cubes, we also love our fresh snow covered peaks. Mtn-Ice takes the best of the mountains and the ice and combines them into a creative design that will keep you talking about the mountains you love. The ones you've hiked, the ones you've skied, and the ones you enjoy just to look at.